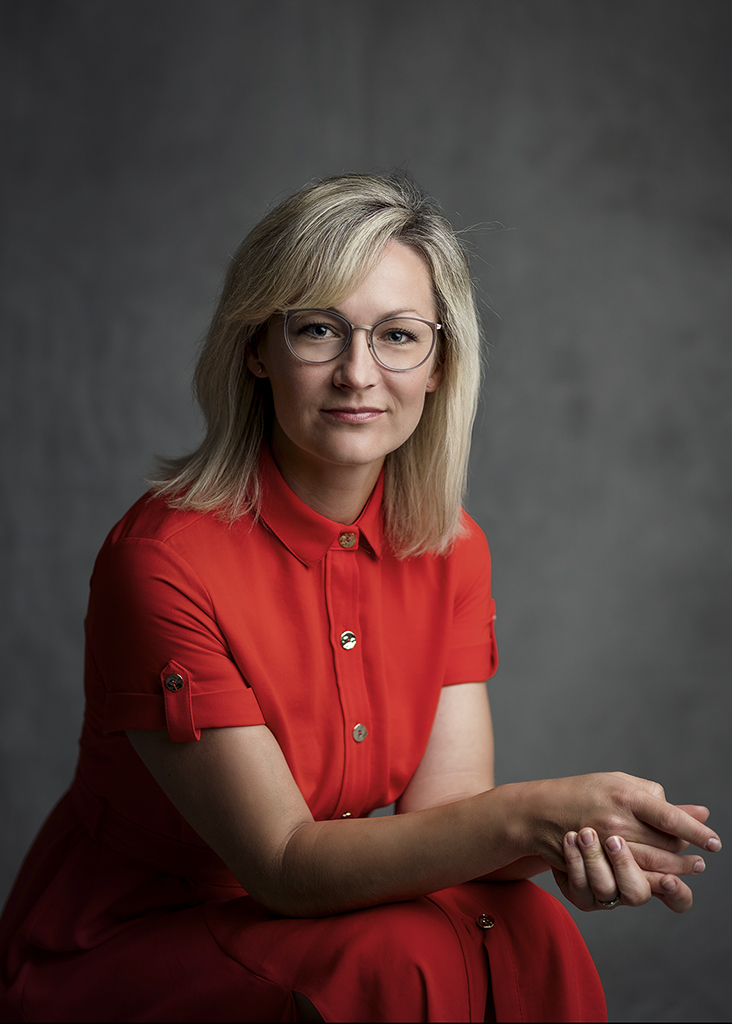 Ing. Dorota Kukuczka Jurzyca
Headquarters:
Jeřabinová 322
739 61 Třinec, Lyžbice

E-mail: info@hotova-firma.cz or info@nowaspolka.eu

ID: 76456366
VAT: CZ8152024936
I 'm not VAT registered subject.
+420 777 642 631
+48 600 636 874.
After graduating from the Technical University in Ostrava with a degree in Economics, I started my career in a company that dealt with the establishment and sale of commercial companies. Thanks to my knowledge of Polish language, my main task was to take care of Polish clients in the Czech Republic and the Czech clients in Poland.

In 2009, I opened my own business and since then I have been offering clients comprehensive services related to establishing and selling companies in the Czech Republic, Slovakia and Poland.

Not only do I provide all formalities regarding companies for my clients, but also special permits, concessions (e.g. electricity trading license ), I also help people working in health centers in the Czech Republic to obtain a work permit at the Ministry of Health of the Czech Republic, I ensure recognition of diplomas obtained at foreign universities or secondary school-leaving certificates, which must be recognized by Voivodship Offices, I help with vehicle registration and thanks to cooperation with colleagues from AXA or Generali insurance companies, I can also provide comprehensive services to clients in this industry.

If there is something that I haven't done yet, I tell the client honestly. However, I take this as a challenge and an opportunity to learn something new that may help me in the future and may open up new opportunities to offer my clients wider services.

A satisfied customer is a very important aspect of my work and brings me a lot of satisfaction.

In December 2009, I was entered on the list of sworn translators of the Polish language at the District Court in Ostrava.

I speak:
- Czech,
- Polish,
- English.

---